Divine Care Now provides families the opportunity for medical and wellness consultation the moment issues arise. We offer virtual guidance, life coaching, and treatment options through personalized care support.
Let Danika Watson, NP-C coach your family to living healthier lives.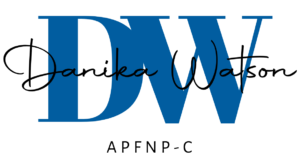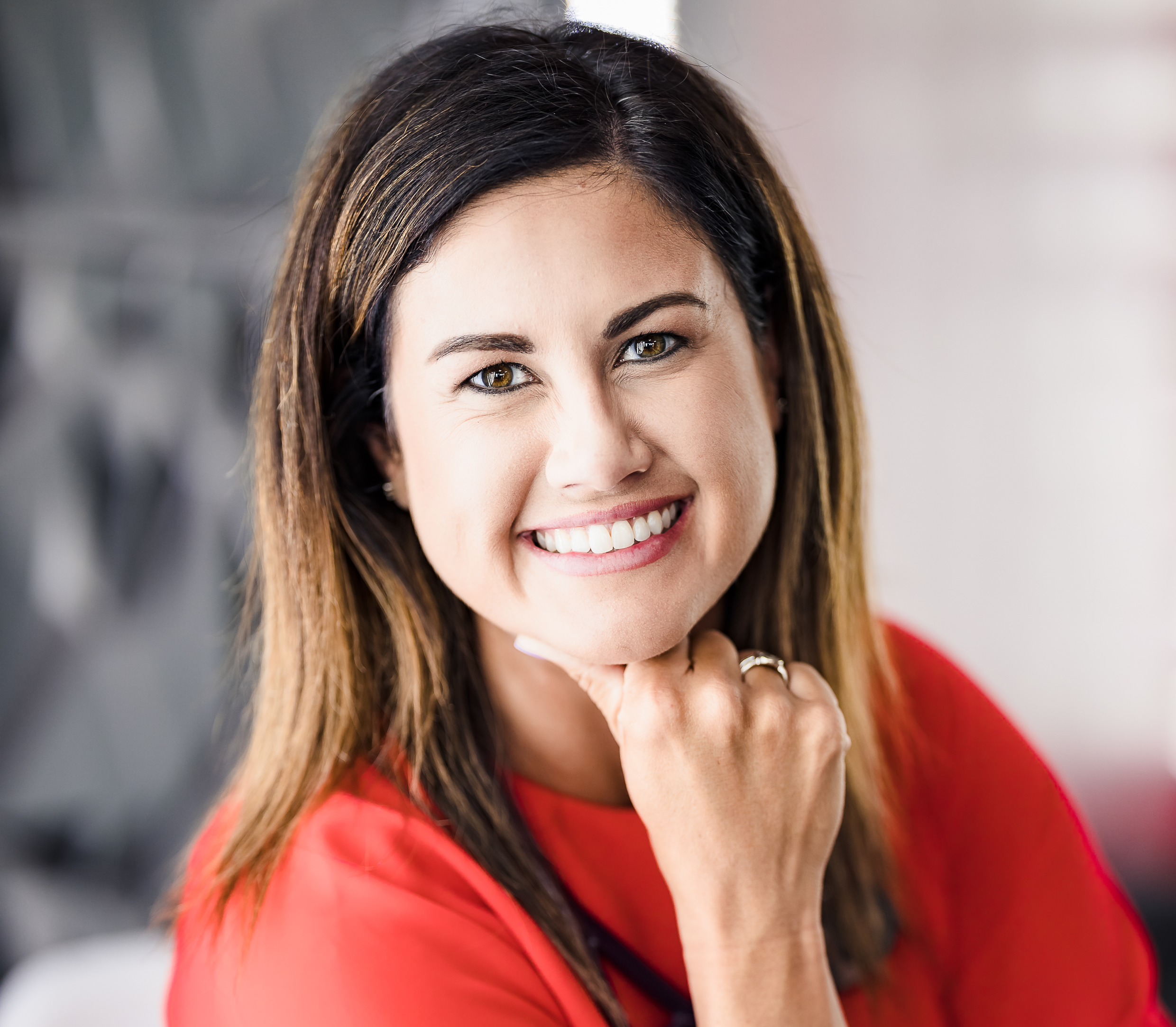 Hi, friends! I am Danika Watson, an Advanced Practice Family Nurse Practitioner, currently specializing in Pediatrics in Navarro County. I am a wife and mom of 2 girls. I enjoy our country living, however, I'm always ready for a good beach trip.
I began working in pediatrics over 10 years ago in the town of Lubbock, Texas. After completing nursing school, I was hired to work in the Pediatric ICU. I spent a year there before transferring "home" where I landed at Medical City Children's Hospital. I have been in the advanced practice role for 3 years now; it is a dream to care for the children in our county.
I am beyond excited to be on this journey of caring for my current families and beyond. Thank you to all my patients for your trust and support!
I look forward to building relationships with more families and helping take care of them remotely! I'm just a message, text and phone call away!
Monthly and Yearly Subscriptions for Questions, Advice & Treatment Options
Danika is one of the best there is! Her knowledge and professionalism are two of her best aspects! She is always there to help and educate with any issues that may come up with the littles! Her informative videos and post on social media are a great resource for refer back to when in need and also keep us mamas up to date on all potential things with the littles! We love Danika and couldn't pick a better provider for our kiddos!
Danika is always willing to guide us through medical issues and gives thorough, helpful advice. She is dependable and readily available to answer my questions and concerns. She is truly a momma's answered prayer!! We are very blessed by her kindness and compassion.
We love having Danika as our children's provider. She listens to every concerns/ questions we might have. Pays close attention to everyone of our children's specific needs. She is the best of the best! Always give the best advice to any sickness our children might have. No other provider goes above and beyond like her!
I'm a first time mom looking for help beyond what my pediatrician had offered. Danika was so quick to respond, very thorough in her assessment, and even followed up to check if her recommendations were helping. Divine Care Now is a wonderful, on-demand, supplement to routine pediatric care.
Water Safety: Swim Lessons - Danika Watson, NP-C
As promised, here is a video over swim lessons! 💦
Well Checks - Danika Watson, NP-C
Watch this video to understand the importance of having well checks done at 9 months and 2 years old for your littles!
Albuterol - Danika Watson, NP-C
Do your littles deal with asthma flares ups? 😩
Let's chat about medications like albuterol and how to help your kids through the difficulty asthma can bring.